Just Right.
The Apex 34 AvRockerConcave delivers big board performance that is just right for those shorter riders whose style can be hampered by riding a deck that is simply too long for them.
Cruise, carve, slide and freestyle on one board, designed for, and perfectly scaled to, the needs of smaller, younger, longboarders. While some larger riders may choose to add the Apex 34 to their quiver as a freestyle / performance longboard mini, it was truly designed to bring the performance taller / older riders see in the Apex 37 and Apex 40 to smaller riders pursuing the same freestyle freeride style.
Quad-Axial Strength
The Apex 34 sports the same quad-axial fiberglass combination as the Apex 37 and uses the same three layer carbon reinforcement bar. That carbon bar combined with the new PK noseguards make the Apex 34 (and its Apex 37 / Apex 40 cousins) our strongest, longest lasting deck of all time.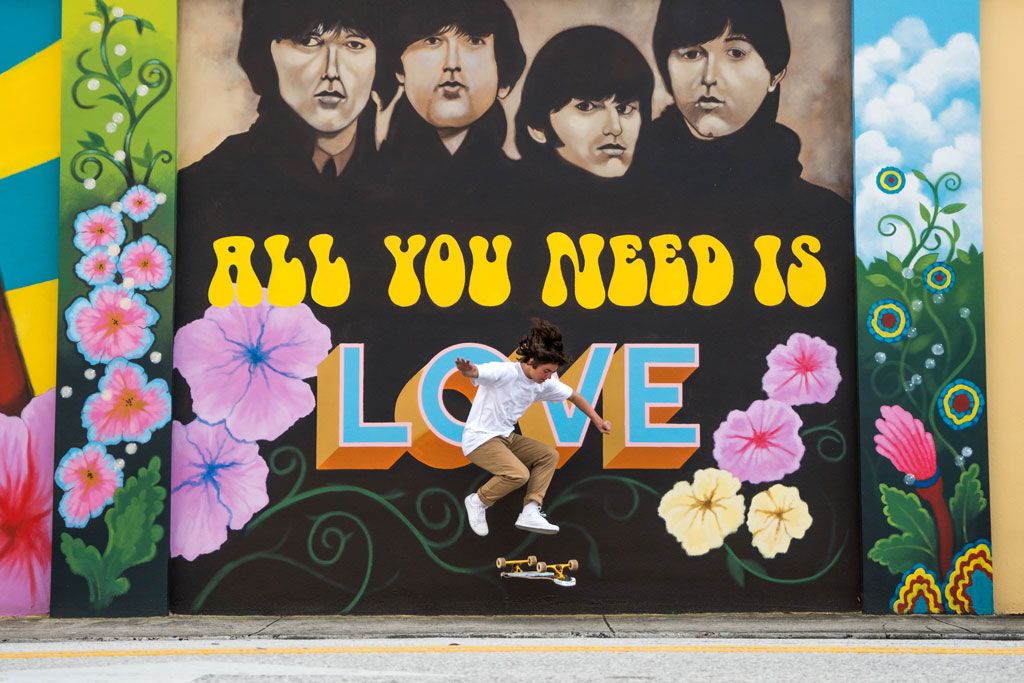 The Apex 34 AvRockerConcave comes in at 34.75 inches long by 9.25 inches wide, and significant 0.6'' width increase over the previous 8.7'' wide Apex 34 limited. Rocker-wedging and more kick (0.125 inch increase over the DoubleConcave) make the AvRockerConcave Apex 34 with ideal choice for young riders blending freestyle and freeride in areas with more hills than mountains and more parking garages than canyon runs.
Apex 34 AvRC Stats
The Devil is in the details. Here's how the Apex 34 AvRockerConcave stacks up.
Length: 34.75in x Width: 9in
Wheelbase: 21.5 to 24in
Concave Depth @9in:(.47in)
Concave Shape: 2 Stage Rockered Tub
Effect Platform: 20" x 9in
Rocker Depth: 0.5in
Gas Pedals: None
Contruction: 3 Ply Maple + Quad-Axial Fiberglass + Carbon
Kick Specs: 4.0in wide x 3.5in long (4.5 w/PK) x 1.5in tall
Kick Ratio: (3.5 x2) 7 / 34 = 25.9%
Wedge or DeWedge Front / Back:1.5 / 1.5
Apex 34 AvRocker Concave Specifics
The AvRockerConcave name comes from the 0.5'' multi stage rocker, which goes flat at the center of the board with all of that rocker happening directly under your feet, locking you in tight, before blending perfectly into the increased 0.7'' tall kicks. The AvRockerConcave kick boost gets even bigger when you add on PK noseguards which are a defining attribute of this freestyle focused mini-monster.
We placed all of the rocker where you will feel it: on the foot placement section of your stance platform. Increase your awareness, lock in, and feel of the deck (front to back). More than enough, (we believe) to justify the separate Apex 34 AvRockerConcave name designation.